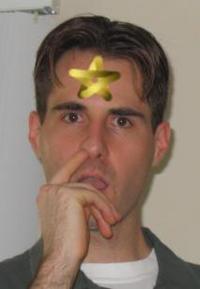 Brian writes:
"I just won an award for being the employee of the quarter for the Southeast Region of K. Hovnanian. I get a plaque, a gift certificate and my own parking spot.

They nominated me because I generated some reports and automated some processes that saved the corporation a lot of time and money and for my willingness to go above and beyond simply my job description."
Congratulations Brian!
Similar Posts: