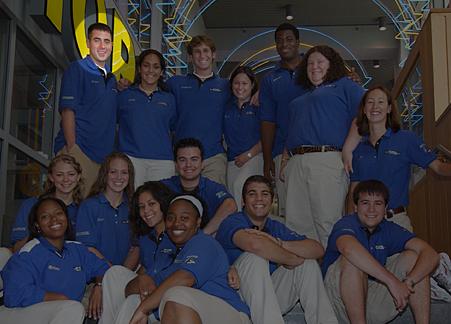 The picture on the left is from somewhere at the University of Delaware courtesy of Google. Owen is in it.
Owen sent my Dad some news, which he forwarded to me, and which is now old, but in the interest of clearing my email inbox, here it is:
"I just wanted to update you all and tell you that Kathy got the job at Federated (the company that owns Macy's and Bloomingdale's).  She is very excited so I just wanted to share that with you.  Also, I hadn't told Uncle Don yet that I got a $[snip],000/yr raise.  Good news from this camp!!!"
Yea for the Kathy and Owen!
Similar Posts: